going on stage to receive an award for my achievement in this business this April..
this time its kinda glamorous than the last one.... dengan sit down dinner and red-carpet bagai..
normally for this award, the receivers cam akan dress-up.. ok thats understated - more like overdressed a bit..hahaha,, no kidding...but come on - bila lagi nak ade alasan nak get all dressed up mcm ni..kahwin sekali jer seumur hidup (aminnnn) pastu bukan celebrity kan ade alasan nak pakai designer dress every-month...
well..long story cut short...time is ticking but I still cannot figure out what Im going to wear... Salha has made an appointment with Rizman Ruzaini for all yg receive award...and normally mmg designers akan trus sketch for us tapi ntah laa..since I'd be showing (5++ month kot dah masa tuh) .. I wanted to atleast have an idea of what I want..
but setakat ni... *blank*
the theme for us yg naik pentas would be BLACK & GOLD
hmm
try to google but setakat ni - nothing looks nice
I want something with a simple and clean cut like this
tapi the material cam glittery sket (so I wont tenggelam di kalangan mereka yg glamor2 itu!!) like this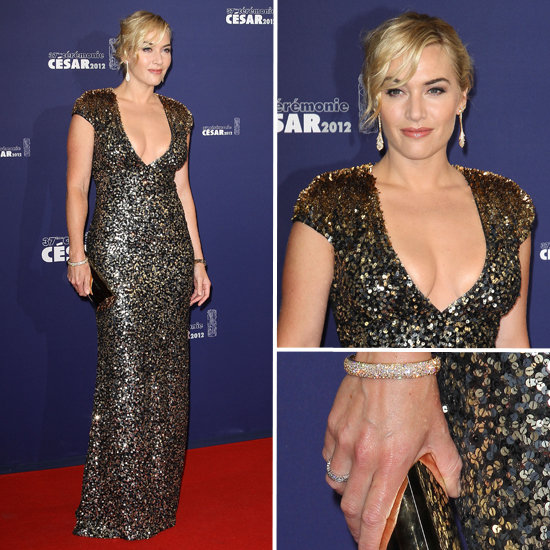 but guess how much the material like this cost?? RM1800 per meter!!! crazy I know!!!
plus...my bump will be showing then so mcm tak berapa sesuai..
so skrg ni mcm stuck..
ideas ideas...
*sebenarnya nak tepek bnyk lagi gambar kat sini yg dah penat google tadi..tapi aqil ni dok tarik suruh main blocks dengan die....anak comes first right? aiyohh..*
love,
aisyah samsudin