TWO flight tickets....

FREE !!!!
Accommodation .....

FREE !!!!
Transportation & Touring ....

FREE !!!!!
Breakfast, Lunch, Dinner ....

FREE !!!!!
lets take a peak what there in Guangzhou....
Sun Yat-sen Memorial Hall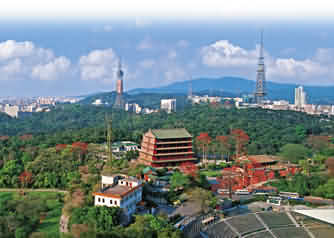 Yuexiu Park
and of course..... SHOPPING!!!!!!
NAK IKUT TAKKK???? JOMMLAAAA!!!!!!
kita rehat2 kan badan and enjoy...... bawak en suami skali...... suami saya dah excited dah nak pergi nihh!!!!
Join me in this wonderful Premium Beautiful bisnes...and I will show you step by step macam mana nak pergi...FREE!!!!!!