* selingan sebelum mula >>> blog tgh dikemaskini, please bare with me if you see the background bertukar2....tgh cari yg fresh lagi menyejukkan mata gituwww... ;p *
*****
OK. kembali kepada tajuk asal. Coverage. hehehe.... raya dah nak dekat, baju on the way, kasut tak perlu, tudung belasah pakai ape yang ade,
eyeshadow dah ade yg ku sayang
...satgi tengok foundation dah nak habis daa....huh....better buy before raya right? satgi nak pakai masa raya tak cukuppp...
so now, in the hunt of looking for a new foundation..
Lets see.... should I buy something I've had before.....like these,
not enuf coverage - cepat giler dry up
Benefit PlaySticks - coverage cun giler ;)
Benefit Some Kind-a Gorgeous - Very natural - for day
Bobby Brown - cun and coverage quite ok..
clarins - Lisse Minute Instant Smooth - Pretty good coverage - love the texture and the after effect...
Chanel - The best I've had - coverage mmg cantik..it doesnt feel heavy wearing it...mmg paling cun antara semua :)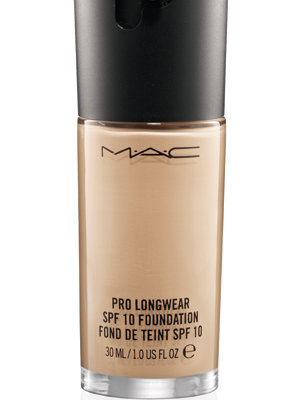 MAC - currently using now - coverage cantek but mine cam a bit on the yellow side so cam tak berapa nak puas hati..SA die tak betul ke ape pun tak tauuuu....hmmm....
OR
should I try something new ??....been wanting to try MUFE HD Foundation for quite some time now, sbb baca the review mcm hebat giler this foundation.... i think it retails around rm140 ke rm160 camtu?
Should I?
hmmm......
love,
aisyah samsudin